'I saw a mouse! There on the stair! Right there!' So this gorgeous little Mouse Lamp doesn't have clogs on, but it sure does pack a visual punch!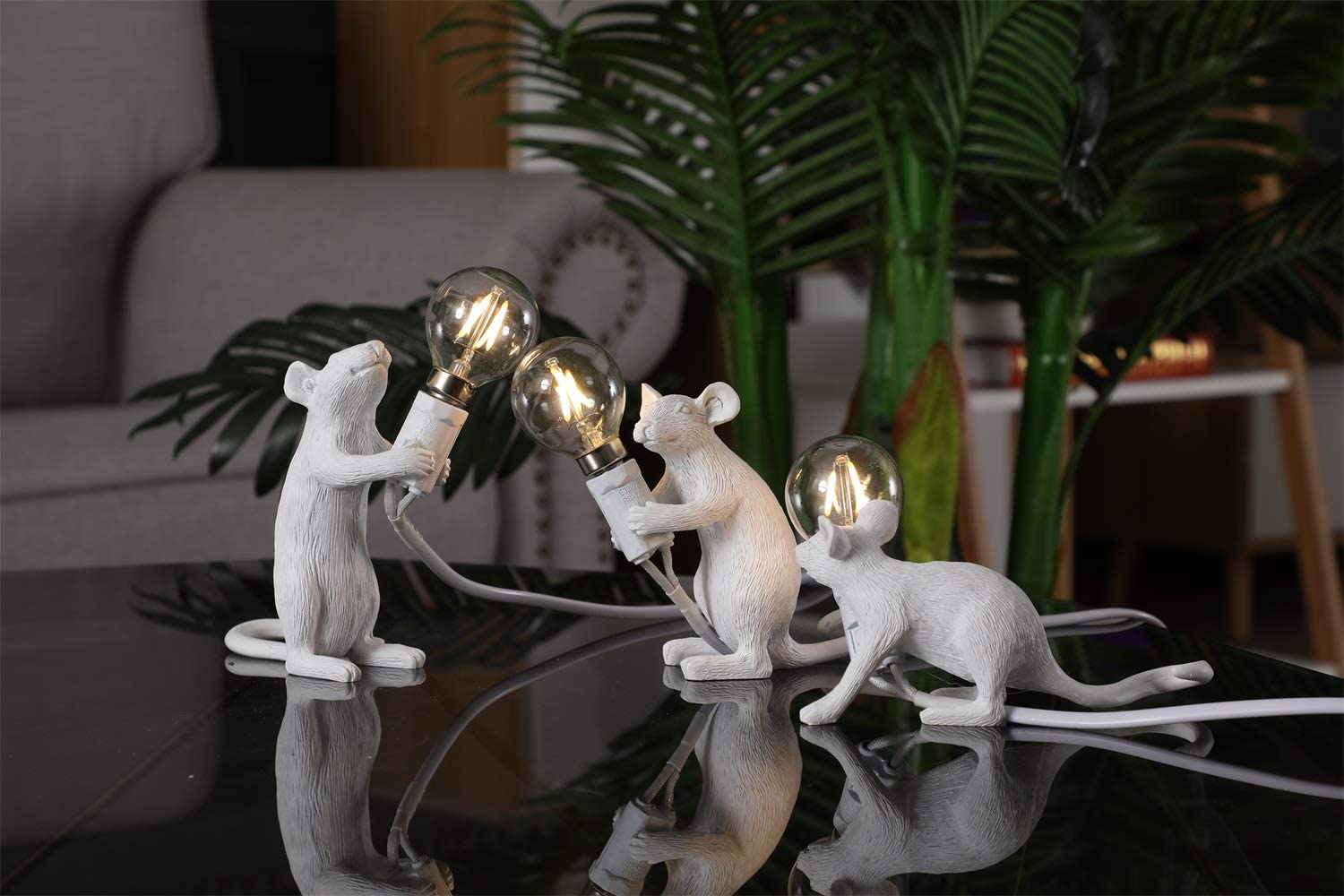 Elegant Looking➤➤ Mouse appearance made of high level resin,The elegant sleek look of this contemporary lamp elevates the aesthetic of your home.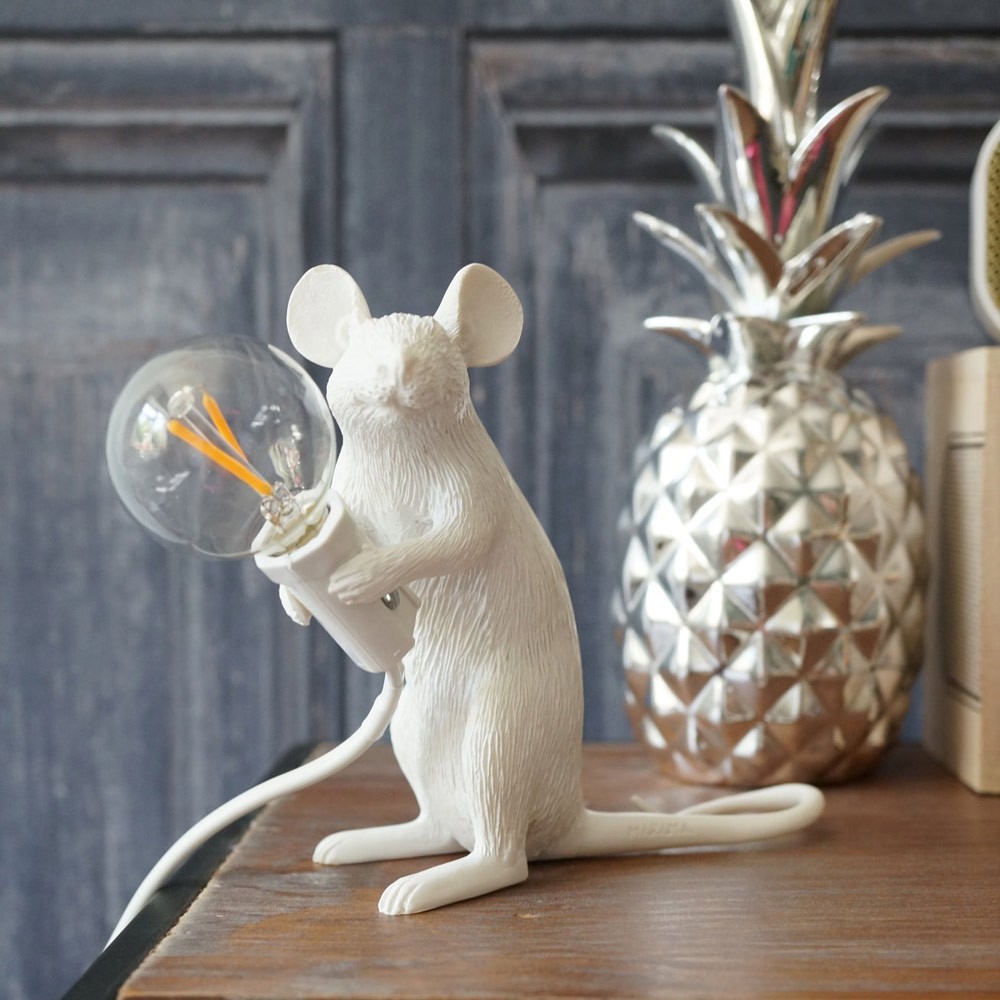 Convenient Side Table Lamp➤➤ The Desk and Table Lamp has a convenient on and off switch on the electrical cord which makes it easy to turn on and off without having to get up and flip a wall switch. It is also lightweight and sits nicely on side tables to give light without taking up too much space.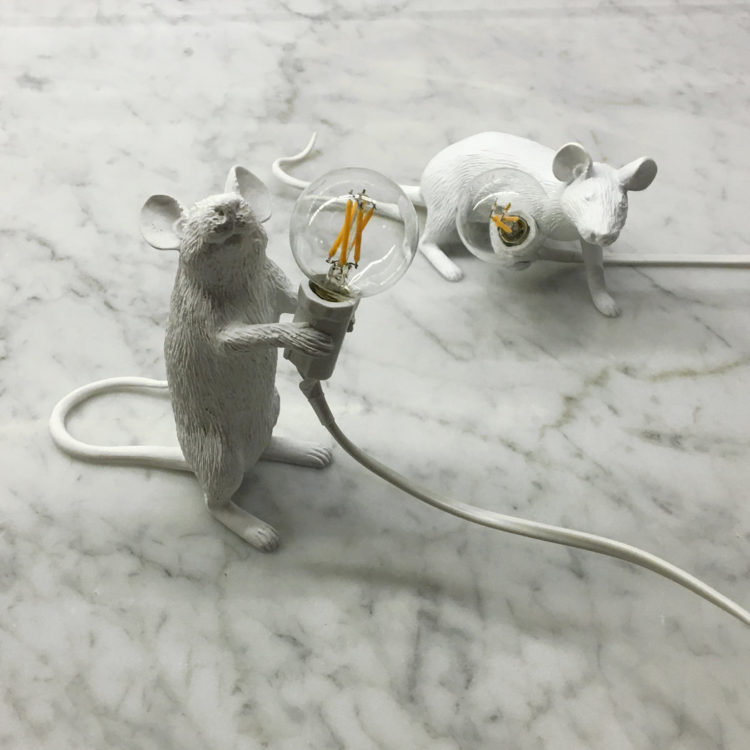 Size(Length * Width * Height):
Sitting Mouse➤➤ 5.9 * 2.4 * 4.7 Inch / 150 x 61 x 119 mm
Running Mouse➤➤ 8.3 * 2.4 * 3.2 Inch / 210 x 61 x 81 mm
Standing Mouse➤➤3.2 * 2.4 * 5.7 Inch / 81 x 61 x 145 mm